For contractors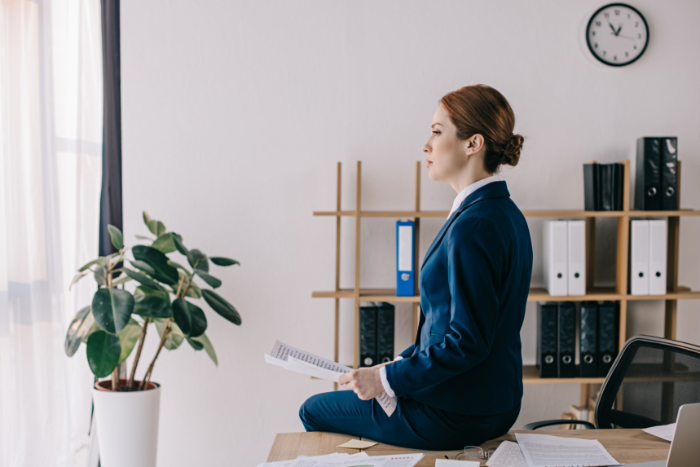 Benefit from the many years of experience that we have and acquire highest level services. Tell us whether you would like to cooperate on the basis of the service contract or delegation of subcontractors – we will be happy to advise you which form of cooperation is best for you.
We have an extensive subcontractor database with people from all over the world, including Poland, Armenia and Ukraine, so that your business can count on increasing growth in the highest quality services. Our subcontractor database also includes people from countries as distant as the Democratic Republic of the Congo. We are very happy to assist you, so just contact us and tell us your needs!
Do you need support in catering, agriculture, construction etc.?
Our subcontractors are highly qualified to provide all kinds of services.
Rely on us and get access to the best services on the market!
Seek help for the upcoming asparagus or strawberry season, but also other types of farm work.
We even have access to software engineers, network administrators, and database specialists – the IT industry is our industry too!
We offer full commitment to provided services, as well as our knowledge and experience that we have gained over 20 years in international markets.
If you would like proof of our skills and efficiency, we can provide you with references from our business partners in Western Europe and Scandinavia.
We are happy to answer any questions you may have.
For subcontractors
We are a company with long standing experience. Our database includes a variety of contracts abroad. If you are a qualified chef, farm worker, C+E driver etc. you are more than welcome to join us.
We do not charge potential candidates with any additional fees. Regular payments, accommodation and transfers as well as contact in Polish, German, or English are all ensured by us.
Our company deals with all of the formalities resulting in successful cooperation.
If you are interested in long-term cooperation we kindly advise you to contact us.