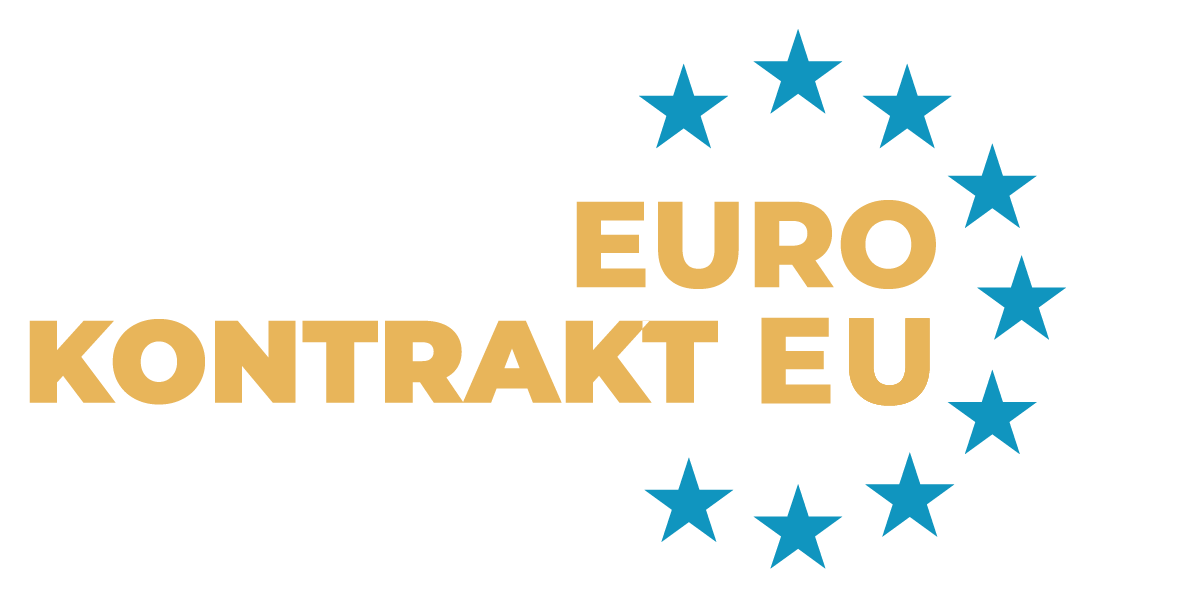 OUR ADVANTAGES
Years of experience
Benefit from our many years of experience, thanks to which we know how we do
gain valuable subcontractors. We are familiar with the market and the various industries, and thanks to our many years of experience, we are able to perform all kinds of services for you.
Qualified subcontractors
Use the database of qualified subcontractors that we have created and acquire the perfect candidates for your company. If you are looking for staff who have the necessary courses and training, as well as relevant education - you will find them with us. You sign only one agreement with EURO-KONTRAKT EU and on its basis, you get any number of subcontractors you need at your disposal. If there is a need in case of illness or services break, we will immediately deliver another person.
Optimisation of financial issues
Establish cooperation with us to optimise recruitment and employment costs. Thanks to us, you can save part of the budget for staffing and invest these funds in the development of your business.
You do not cover costs related to holidays, social security, costs related to wages and personnel service, including financial and HR. We bear these costs.

Without unnecessary formalities
Acquire subcontractors to your company with minimal time spent in completing the necessary formalities. All procedures required to recruit an person are on our side. Thanks to this, you can focus only on your own work.
Legal cooperation
Cooperate legally with specialists from countries around the world. Each one of our subcontractors has a legitimate business and performs a service for your benefit - in this way you will reduce the costs and formalities necessary when hiring employees.
Saving what is most valuable - time
Save your precious time and focus on what is most important for your business - developing the offer of products and services on which it is based. Leave the arduous stage of searching and verification of staff to us - professionals. Avoid losing time and stress that are associated with this process.
How it works? - Contractor
How it works? - Subcontractors
What do we offer
We are a company with many years of experience. We have many different contracts abroad in our database. If you are a qualified cook, farmworker, construction specialist, etc., we kindly invite you to cooperation.
We do not charge any recruitment or enrollment fees from potential candidates, etc. We provide regular payments, accommodation, transport and direct contact with our company in Polish, German, Ukrainian and English.
We complete all formalities when it comes to mutual cooperation.
Fill the form
Contract offers
Offer

Country

Job offer: Drywall installation in Germany

Germany

Job offer: Renovation and finishing works in Germany

Germany

Job offer: Roofer's helper in Germany

Germany

Job offer: Chainsaw operator/forestry works in Norway

Norway

Job offer: Blueberries harvesting in Poland

Poland

Job offer: Stones picking in Germany

Germany

Job offer: Roofer in Germany

Germany

Job offer: Hooves cleaning in Germany

Germany

Job offer for: Cook / Waiter / Maid / Kitchen help in Germany

Germany

Job offer for: Excavator operator in Poland

Poland
Show more