Eternit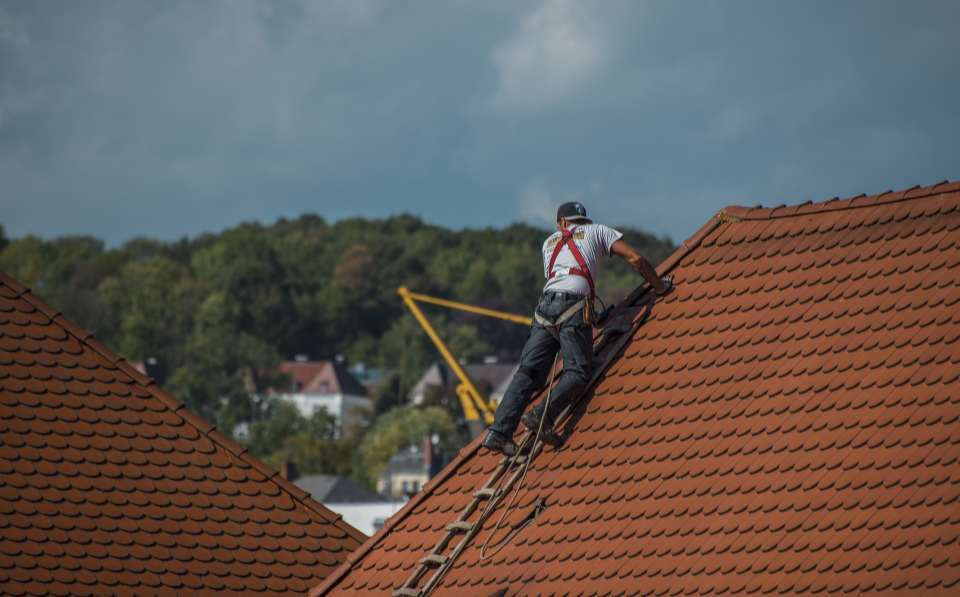 Eternit disposal
We are pleased to present our company's offer in the field of works related to asbestos-containing products.
Our company has been on the Polish market since 1999 and has been involved in the disassembly and transport of asbestos-containing products for many years.
We work with local government units / municipalities, districts/ and private entities. Every year, we transfer about 100,000 m² of asbestos for utilization to legal landfills, taking care of enviromental protection. We also have references confirming the provision of services for the above entities.
The provision of the services in question consists in particular of:
– dismantling asbestos-containing materials from residential and non-residential buildings
– securing and marking asbestos-containing products in accordance with applicable law
– transport of asbestos-containing materials
Demolition of roofing containing asbestos is carried out by employees trained in work with asbestos dust and work at heights, observing all the rules of occupational health and safety and in accordance with applicable law. Employees are equipped with specialized and certified equipment necessary for carrying out the work in question.
We also have technical facilities to perform this type of work.
We carry out all orders comprehensively to satisfy all the needs of a demanding customer. We guarantee reliability and efficiency execution of works.
We kindly invite you to cooperation.